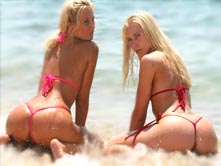 Software download for all my projects
Below you will find a list of software for all my projects.

All softwares are free to download and to use as much as you wish.
If you wish to contribute a small donnation for my hard work, I would be very honoured.


Thank you "BirdManger TM" from USA, for your donnation. It was very honourable of you.





---