Rolls-Royce Griffon engine 65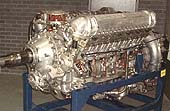 This is the most beautiful engine
I know. It was developed during WW2 and used in Spitfire and P51 Mustang.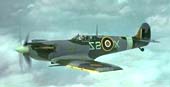 Once I stood only 2 meter from Griffon engine during a start. The sound from this 2050hp monster can not be described with words!
I can only say "respect"